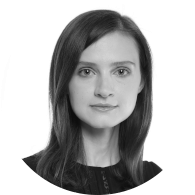 Tatiana Botskina
Blockchain consultant
Tatiana is a blockchain consultant with a unique combination of legal, finance, and software engineering expertise. Tatiana obtained MSc in Law and Finance at the University of Oxford and she is currently pursuing DPhil in Computer Science.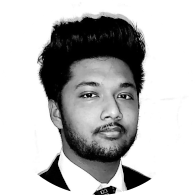 Hrishav Kumar Das
Intern
Hrishav is currently a BSc. Economics student at Queen Mary University of London. Previously, he completed a summer school Finance module from the LSE. He aims to passionately and creatively add towards JITA's mission.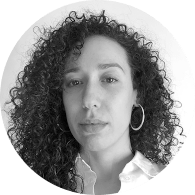 Arlene Blackwell
Frontend developer
Arlene joined Jita in 2020 with over 18 years experience as a developer. During that time she has been responsible for designing and developing a range of projects, including a variety of e-commerce systems, websites, games and mobile applications.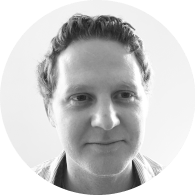 Ben Roy
Full-stack developer
Before joining the team in 2020 Ben worked with a permission based enterprise blockchain startup. Coming from a creative business background prior to undertaking a career in software he brings a diverse range of experience.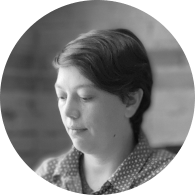 Cathleen Ghenne
Head of Frontend
Cathleen was with Jita from the start. She helps the team thanks to her expert knowledge of frontend tech, full-stack development and project management.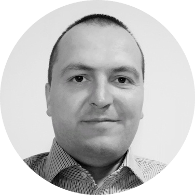 Srdjan Obucina
Blockchain Consultant
Based in Belgrade, Srdjan brings extensive experience in embedded software, Android system development, digital TV and audits to the team.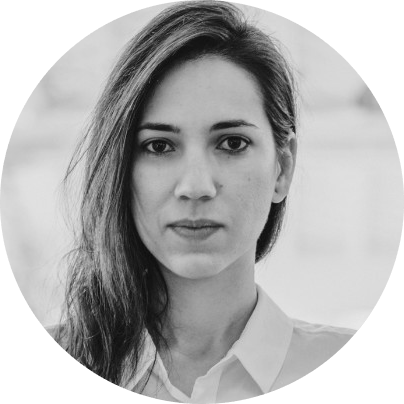 Celina Cabral
User Experience / Design
Celina joined Jita in 2018. With 15 years of experience, Celina built a multidisciplinary career working with branding, technology and UI/UX design for retail and fintech companies in Brazil and Europe.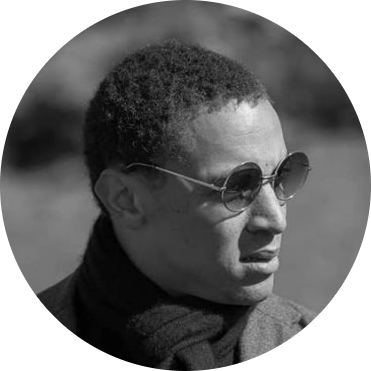 Nelson Melina
blockchain consultant
Nelson joined Jita in 2018 after having worked on DLT software for a couple of years. Previously he acquired expertise in the NFC payment and telecom industries in Paris and Barcelona.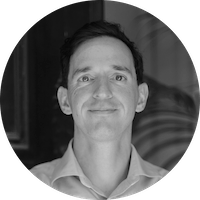 Jerome Rousselot
CEO & Founder
Jerome founded Jita in 2015 to provide technology expertise in the rapidly evolving field of fintech. Previously he worked in consumer electronics. He obtained his PhD in Computer Science at EPFL in 2010.

You?
A new challenge
Passionate and driven, you are comfortable working remotely. You enjoy learning and are open to other ways of working. If you feel you could contribute to our success, go to our contact page and let us know!